Luisam Tarrats MD-JD-bio-English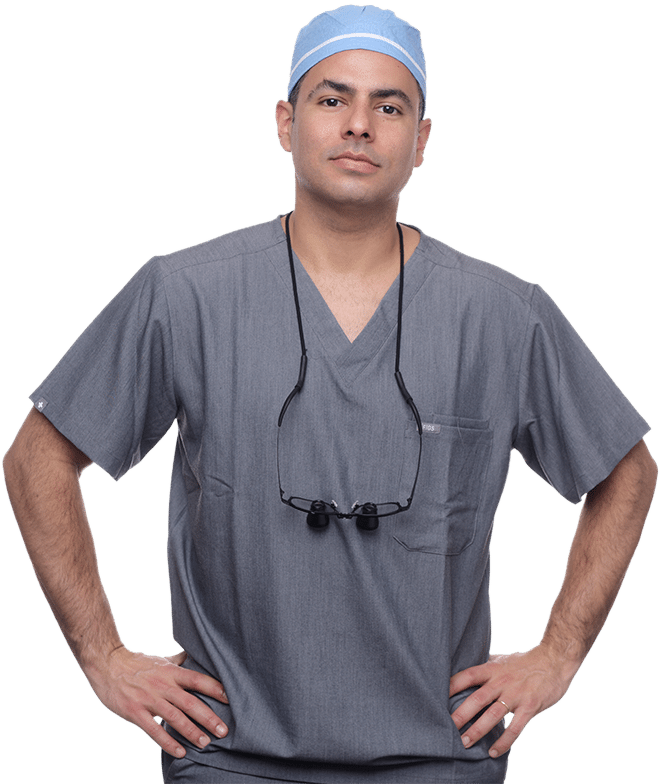 Dr. Tarrats attended his undergraduate studies in Biology at Louisiana State University, the University of Minnesota and at El Colegio de Mayagüez. He followed his academic endeavors with post-grad studies in Molecular Cell Physiology at Yale School of Medicine. Subsequently, he returned to Puerto Rico and became the fifth person ever to graduate from the MD-JD combined program offered by the University of Puerto Rico Schools of Medicine and Law. During this period Dr. Tarrats started to demonstrate his ongoing promise with improving Puerto Rico health issues by founding and presiding the Puerto Rico's Medical Student Association. He then completed a residency in Otolaryngology-Head & Neck Surgery at the University of Puerto Rico – Medical Sciences Campus. While in residency he developed a keen interest in sinonasal diseases and the field of Rhinology. He had the opportunity to train under the guidance of the only two rhinologists in PR at the time who have been valuable mentors to him in his pursuit for further specialization in this field.
Dr. Tarrats performed the first skull base reconstruction using an intranasal pedicle flap in Puerto Rico and was a key player in developing the endoscopic pituitary tumor resection program at the Puerto Rico Medical Center. He was also part of the multidisciplinary team who performed the first transnasal endoscopic resection of an anterior cranial fossa tumor in Puerto Rico. He was also a collaborator with the mycology department in studies related to air quality, environmental fungal spores and the relationship with allergic rhinitis. Dr. Tarrats has attended the University of Pittsburgh Endoscopic Endonasal Surgery of the Cranial Base and Pituitary Fossa Course and the University of Miami International Endoscopic Sinonasal and Skull Base Anatomy Course.
Dr. Tarrats has given talks at national meetings on the topic of sinonasal cancer, transnasal orbital surgery and the use of systemic steroids in the management of sinusitis. Dr. Tarrats is Board Certified in Otolaryngology-Head & Neck Surgery, an active member of the American Rhinologic Society, the North America Skull Base Society and the American Academy of Otolaryngology. He is also a reviewer for the Otolaryngology-Head & Neck Surgery Journal. Dr. Tarrats practices all disciplines of Otolaryngology-Head & Neck surgery with a focus on Rhinology and Skull Base surgery. He is an ad honorem Assistant Professor of the Department of Otolaryngology UPR-MSC and an Assistant Professor at Ponce Health Sciences University. When Dr. Tarrats is not practicing medicine he enjoys spending time with his wife Alexandra and his son Mateo. He also enjoys the beach, scuba diving and traveling the world.
Dr. Tarrats is a fellowship trained Rhinologist & Skull Base Surgeon. He had the privilege to train at the Sinus and Nasal Institute of Florida one of the most prestigious centers for sinus treatment in the United States. He was instructed by one of the pioneers in modern rhinology and consider a major leader of the field Dr. Donald C. Lanza. His fellowship experience was characterize by a comprehensive medical and surgical training in advance cases of sinusitis, sinonasal malignancies and skull base defects. In addition, he also trained with Dr. Alla Solyar who enhanced his knowledge on the role of immunological imbalances present in sinus inflammation and the novel application of herbal remedies for managing sinusitis. In addition, he was a faculty member of the Advanced Rhinology 2016, one of the best rhinology courses in the world.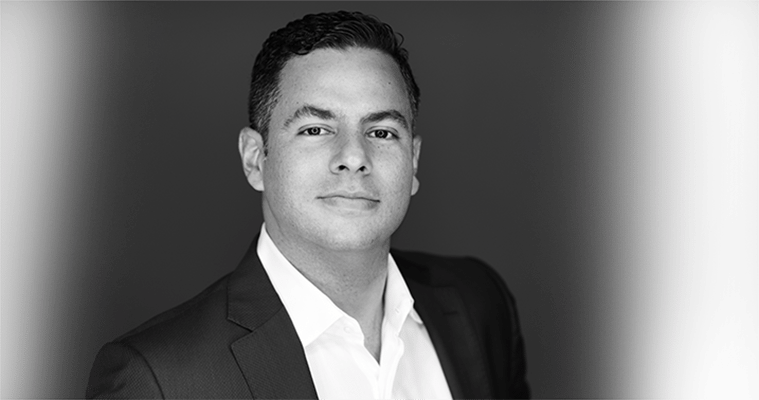 "Enjoy the memories that arise
from breathing the island's air ".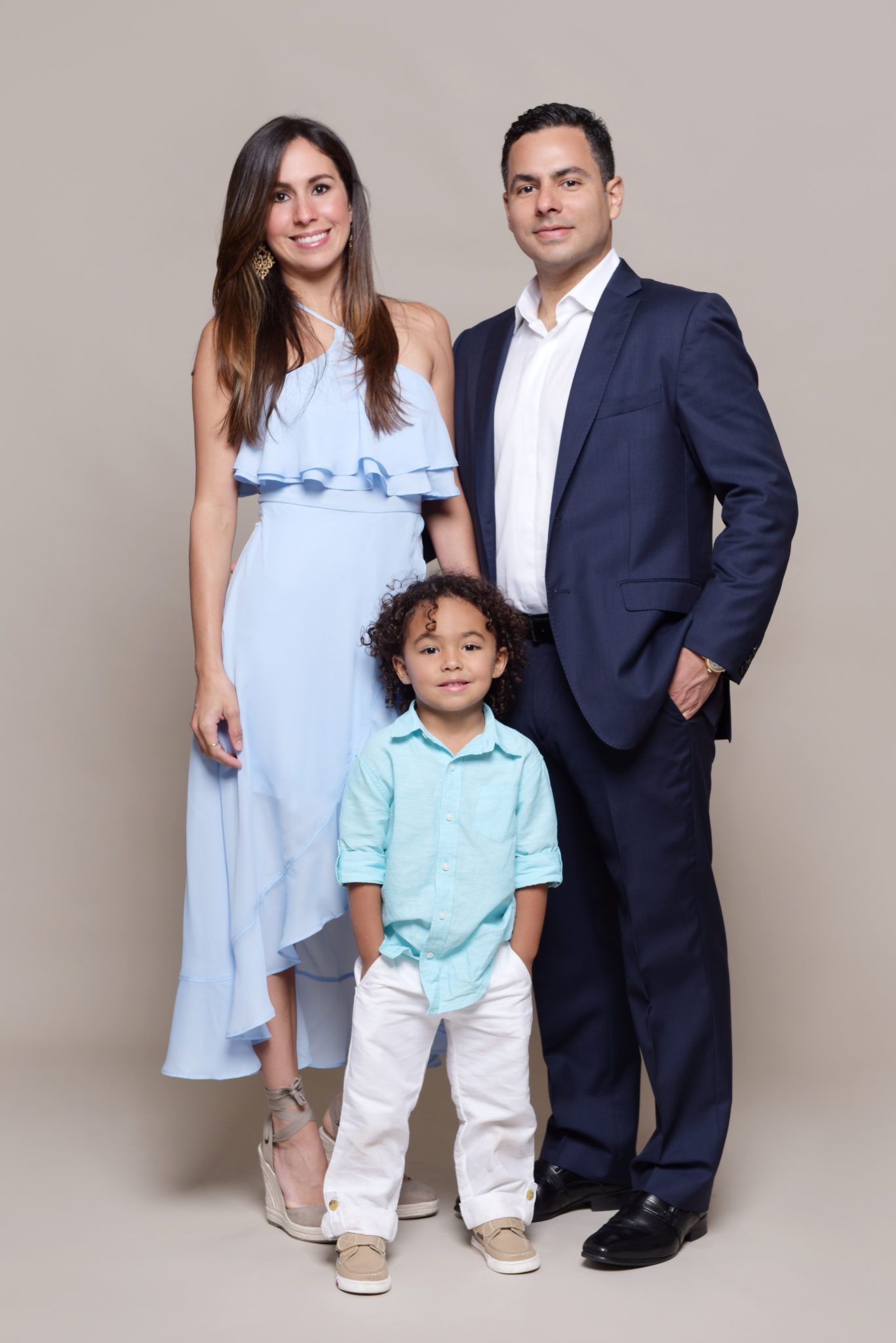 Personal
I am very blessed by having a beautiful and healthy family. Returning to Puerto Rico to work on the field that I am passionate about it represents the fulfillment of a 17 years training career to contribute my grain of sand to the renascent of the island. Being healthy is the first step in doing your part for a better tomorrow. I take great responsibility in you confiding your health care to me and you can expect the same attention to detail that I will like my family to receive. Thank you for trusting me in helping you.